Return to Authors
Abhijit Iyer Mitra
After his B.Com from the University of Madras he pursued a career in the corporate world before turning to academia. He holds a Masters Degree in International Relations from the School of Political & Social Inquiry at Monash University, and is pursuing his PhD. He served as research assistant on several projects all under the aegis of the Centre For Muslim Minorities & Islam Policy Studies at Monash (2007-2010). He is a Programme Coordinator at the Observer Research Foundation, New Delhi, and currently a Visiting Research Scholar at Sandia National Laboratories. The views expressed here are the author's own and do not represent any institutional or national position.
His primary research is on limited wars and nuclear thresholds, but his interests include, military transformation, defence planning, procurement and offsets, infrastructure, governance and Historical Patterns of Conflict in Democracies.
His spare time is spent traveling, cooking, flying microlight aircraft and scuba diving.
Latest from Abhijit Iyer Mitra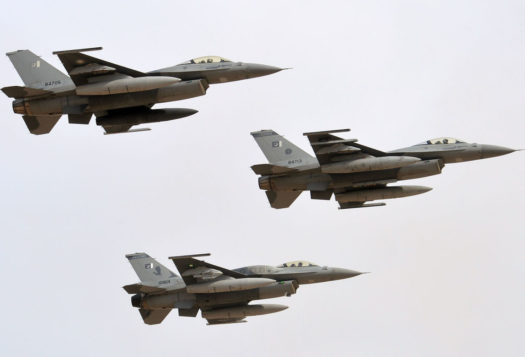 United States-Pakistan Strategic Dialogue Earlier in this series US-Pakistan: The…
The Iran nuclear deal is a wonderful opportunity for India.…
For quite some-time now I have been arguing that there…